One solution for
all
of your existing schedule problems
Save yourself time, troubles while earning more and making your clients happy at the same time
SCHEDULE A FREE DEMO NOW
What is it and how does it work
CindyApp is a mobile app that simplifies and streamlines the booking process. No need for calls, emails, texts or any back and forth.
1. Give access to your clients by adding a link on your
website socia media profile
or by placing your
unique QR code
at a visible place.
2. Your clients can now pick
their preferred time slots
and make reservations.
3. You will get
notified
every time some one makes a reservation. With just one tap, you can
confirm, decline
or
offer alternative time slots
that suit your schedule better.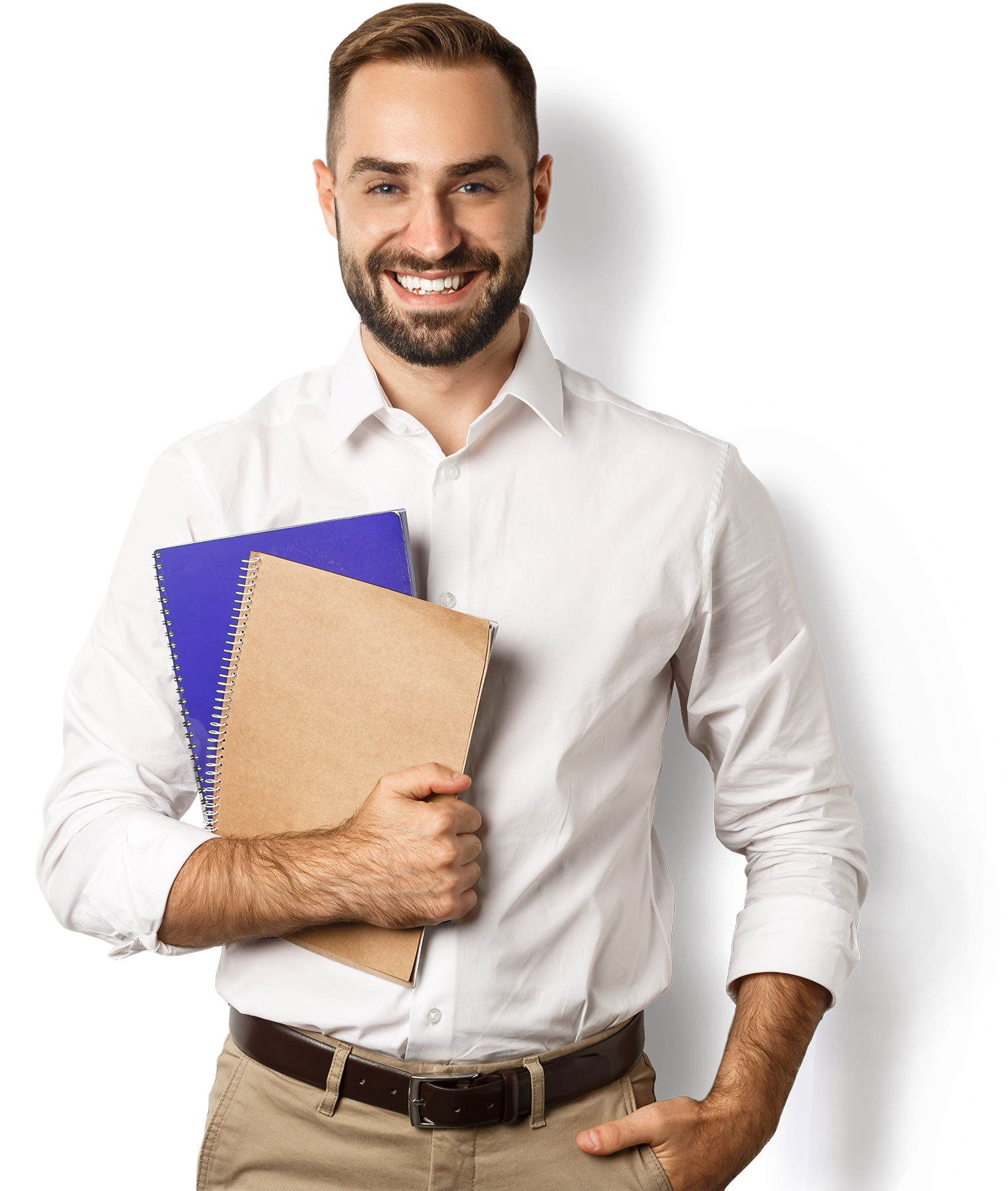 Our partners experience an average

increase of 34%

in the total number of appointments just 4 months after integrating CindyApp.
Join now and take your business to the next level!
A business-centric feature set
Let us make your life easier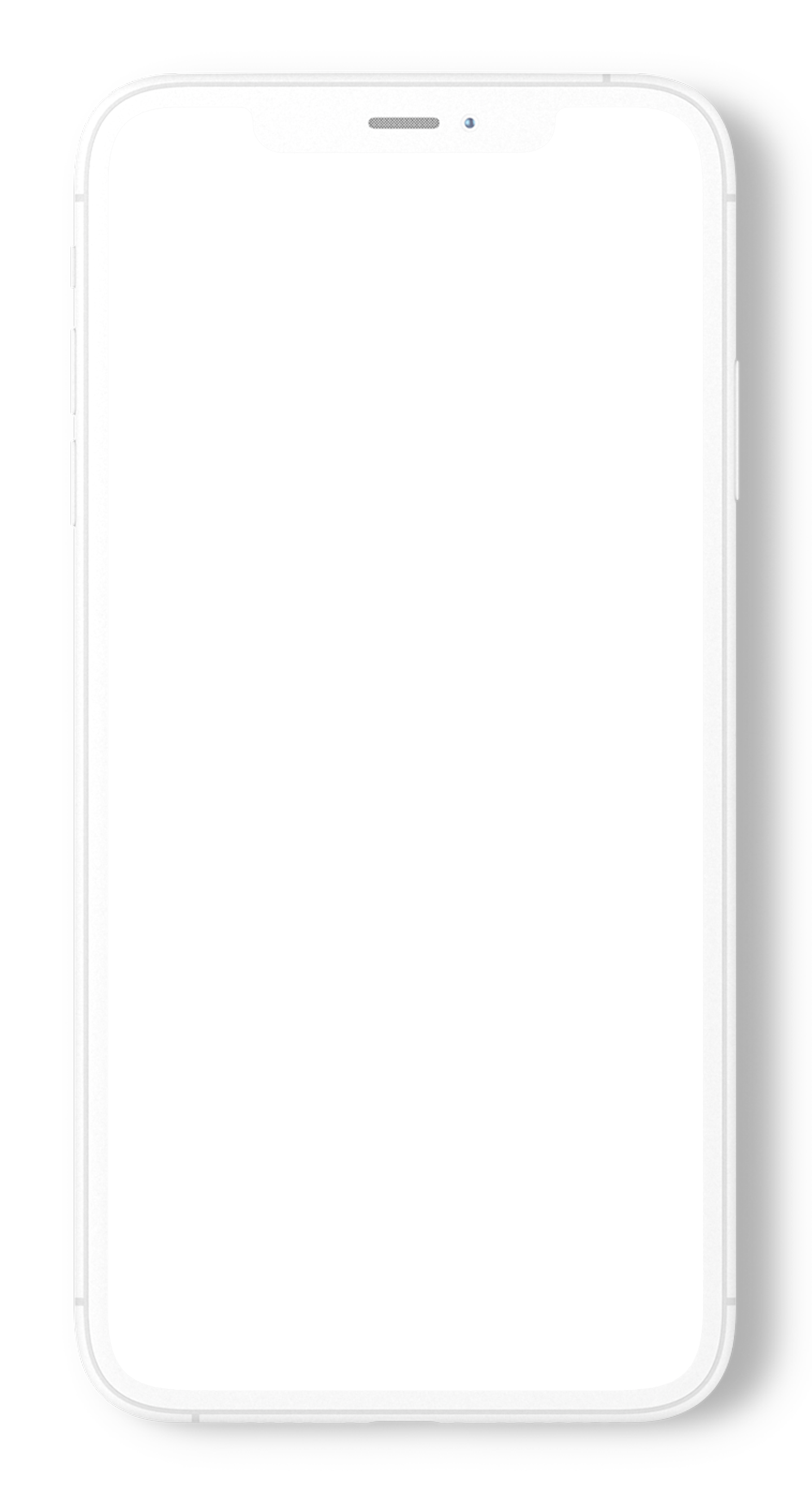 A
hands-off approach
to managing your schedule
Fill you calendar, maximise earnings, make yourself and your clients happy.
Fill your calendar
Your clients will be able to book appointments more easily. This will also result in more visits and revenue for your business.
Control access
Reduce no-shows
Integrated payments
Take your business to the next level
Industries
Suitable for all of the below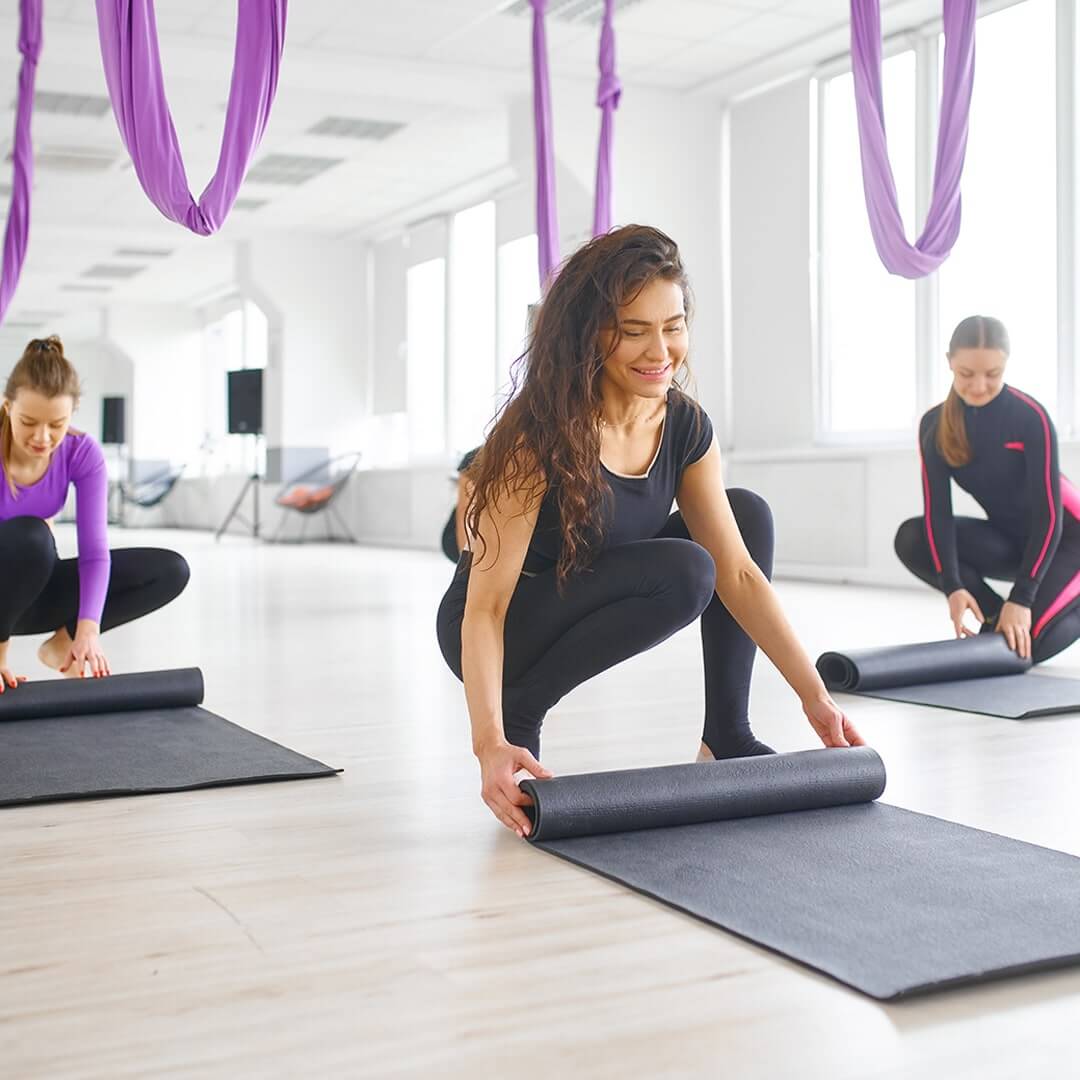 Sports
Yoga, tennis, gyms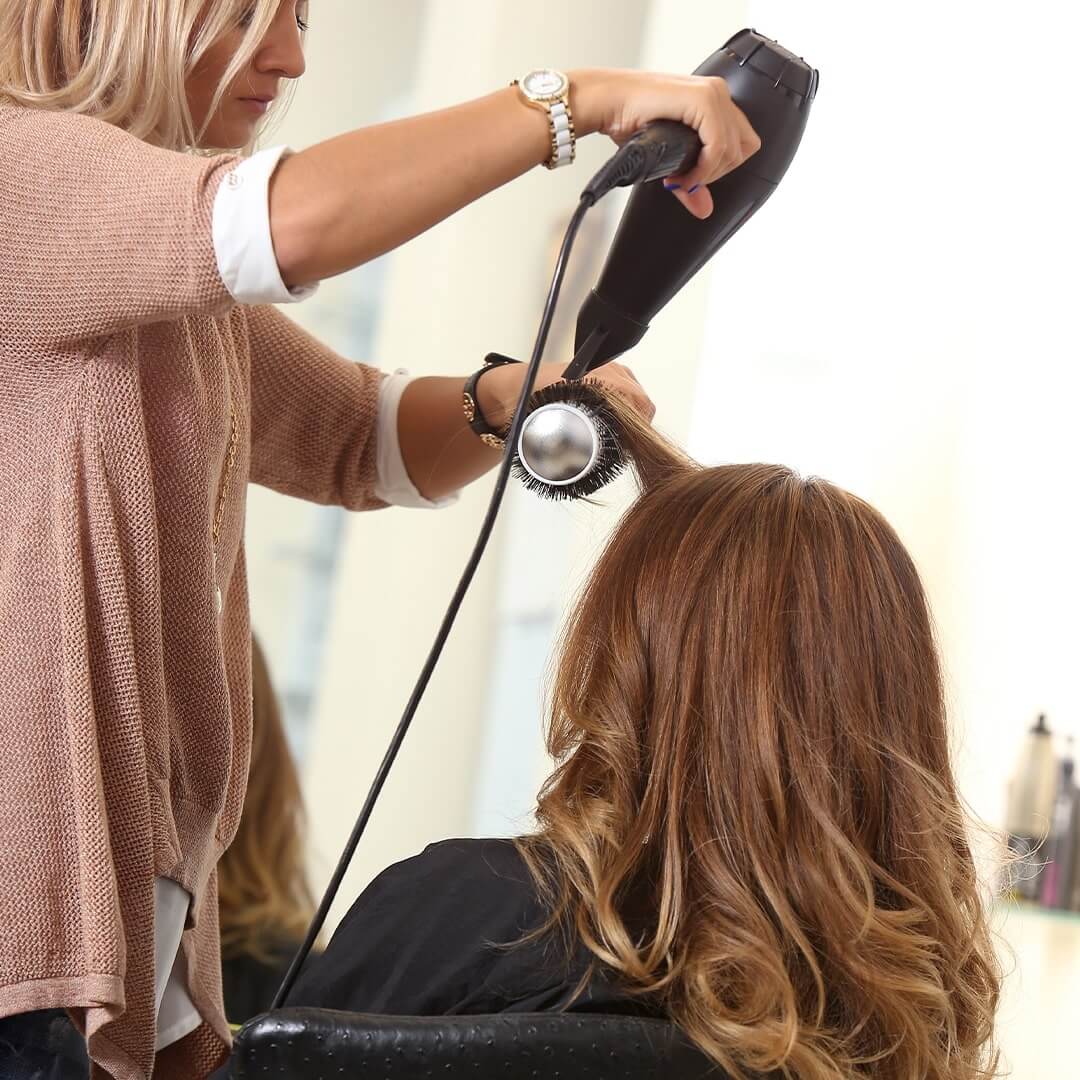 Beauty
Beauty salons, Hair and nails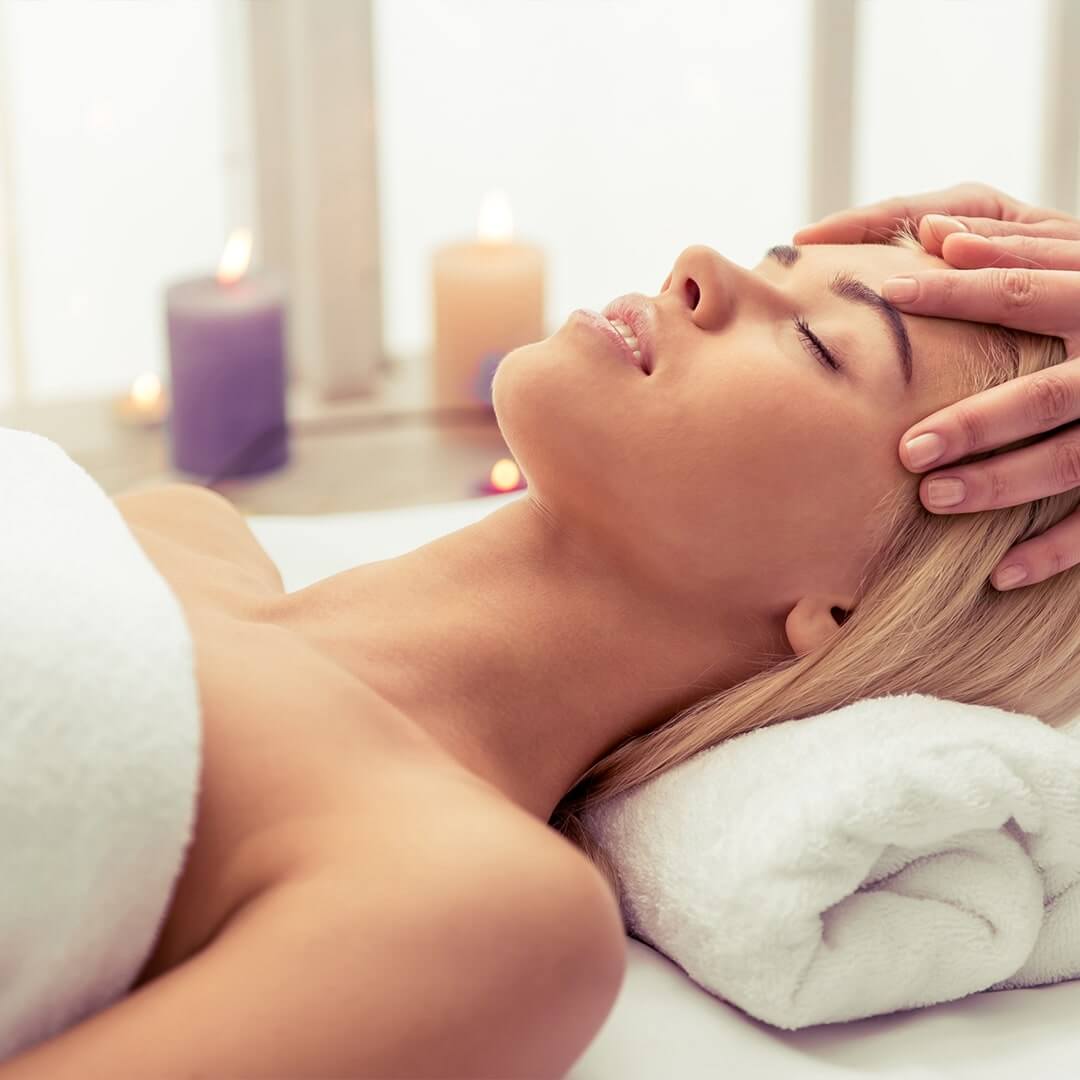 Spa & Therapy
Massage, sauna, therapy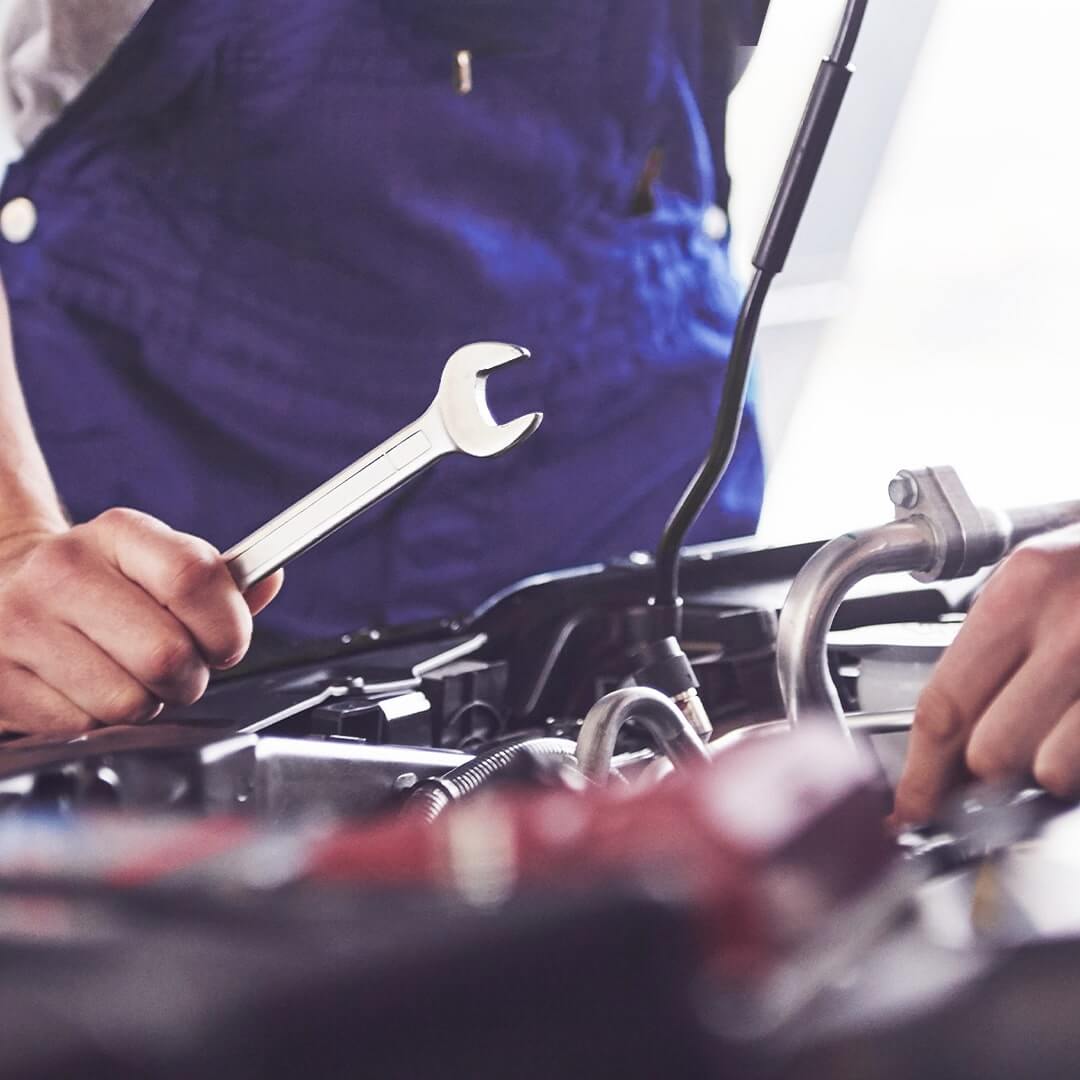 Auto
Oil change, maintanance, paint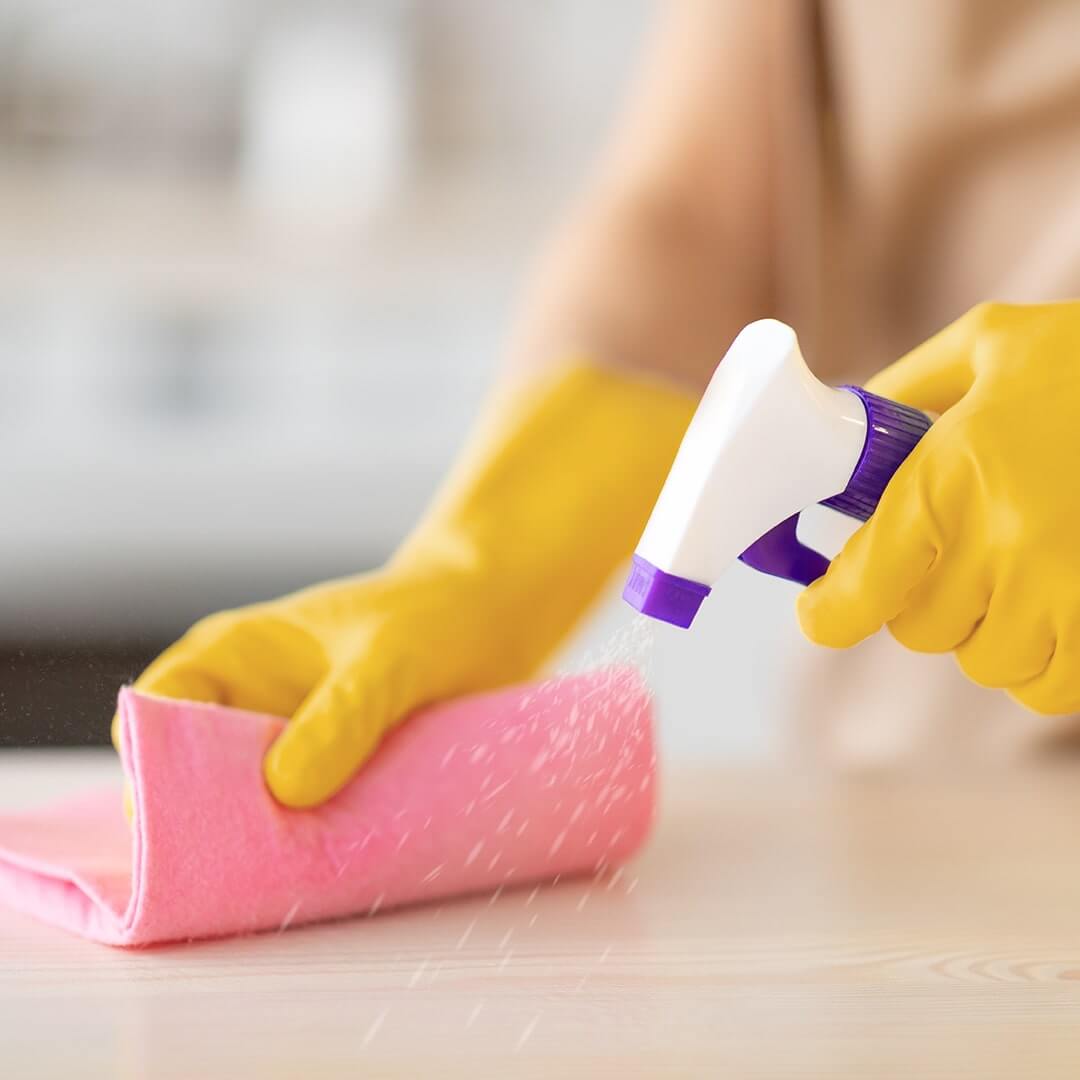 Services
Cleaning, and other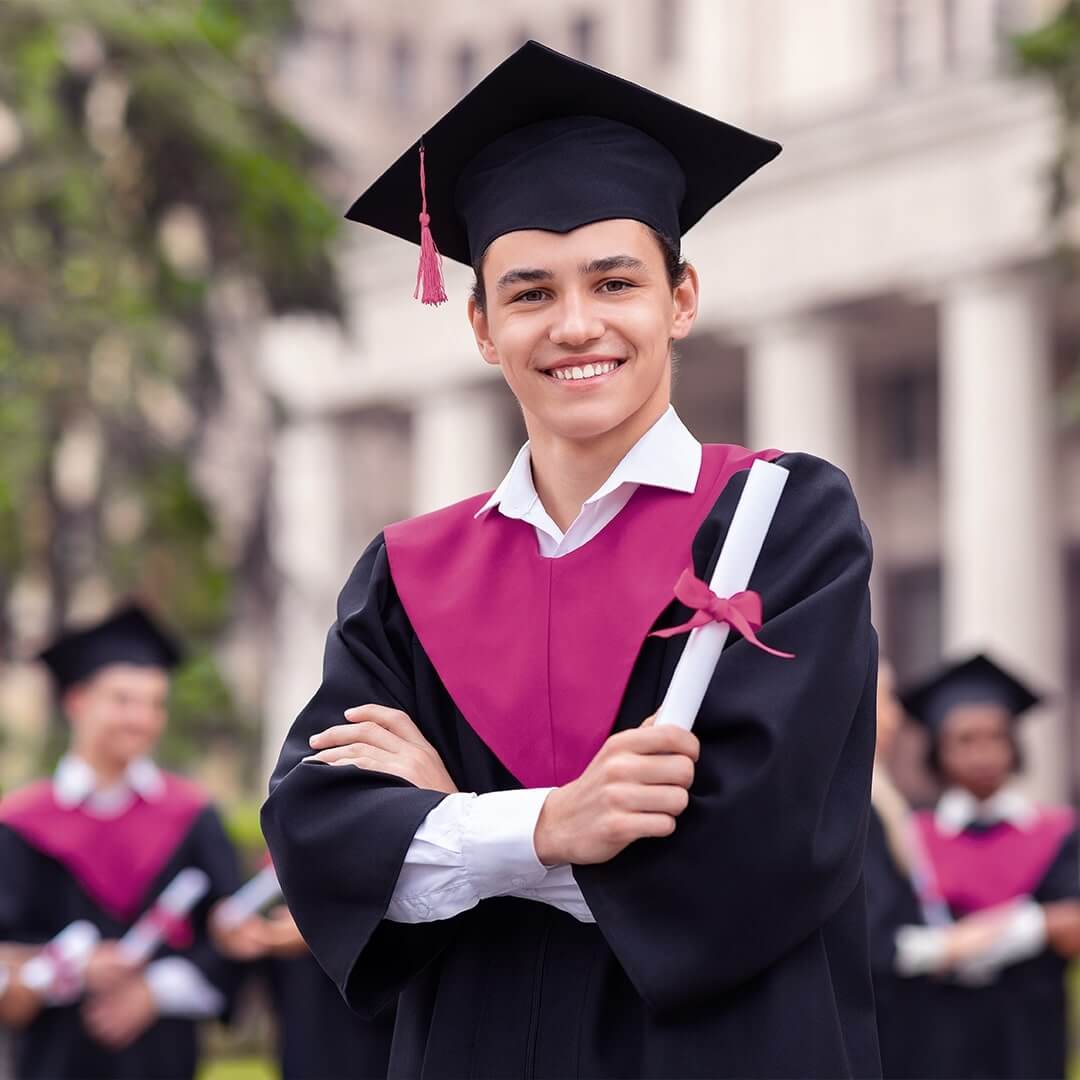 Education
Group and/or individual lessons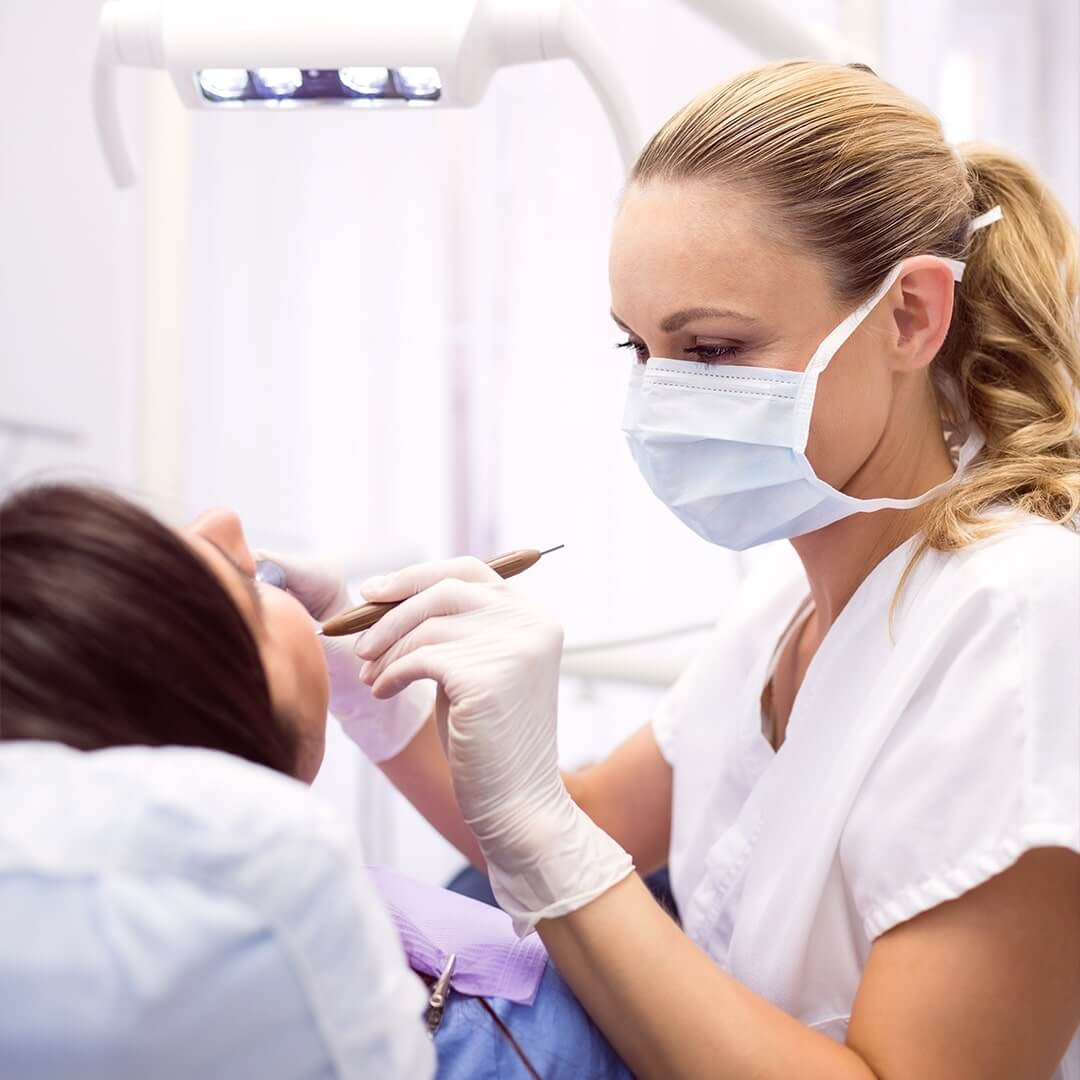 Health Care
Doctors, dentists, dermatologists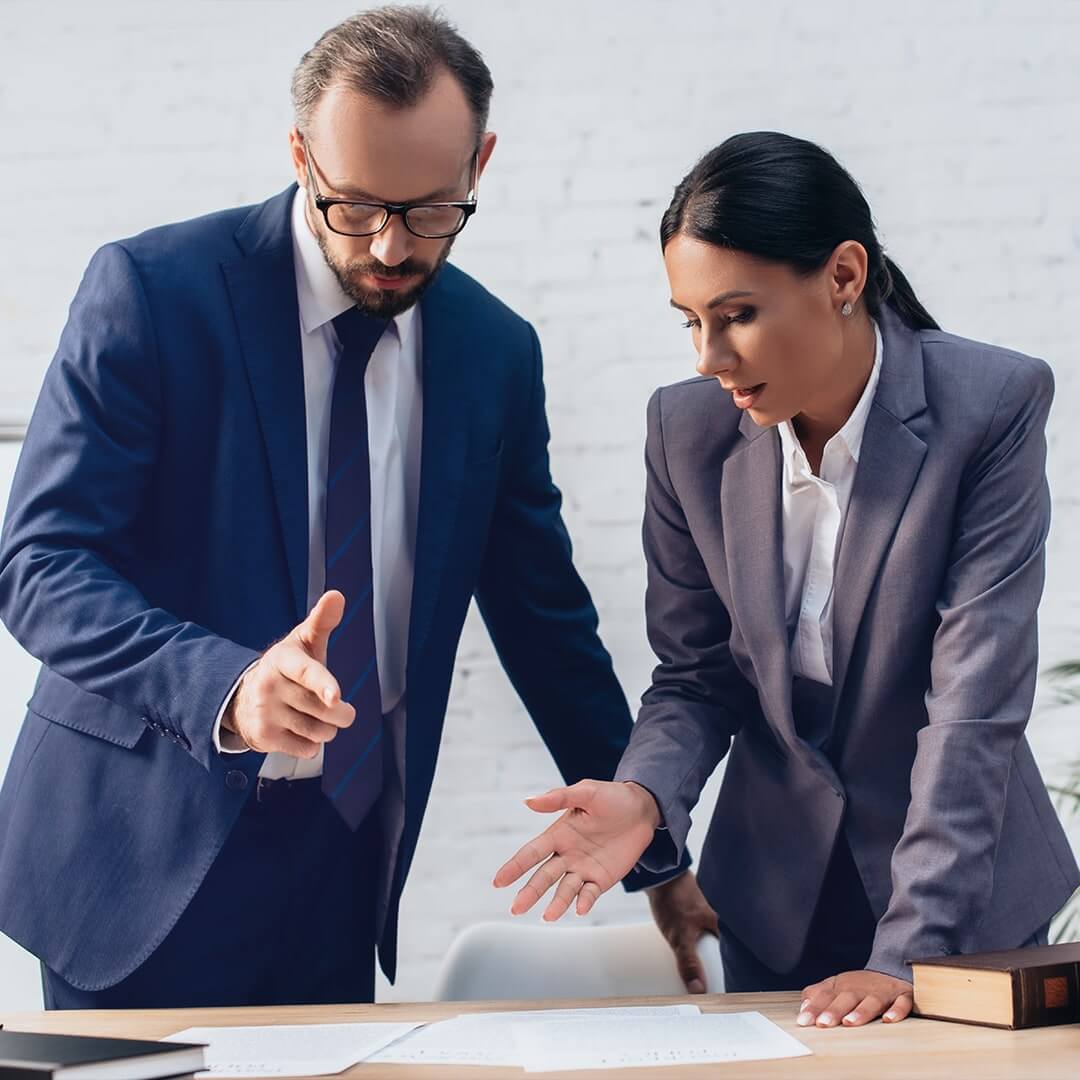 Legal
Conseling, accounting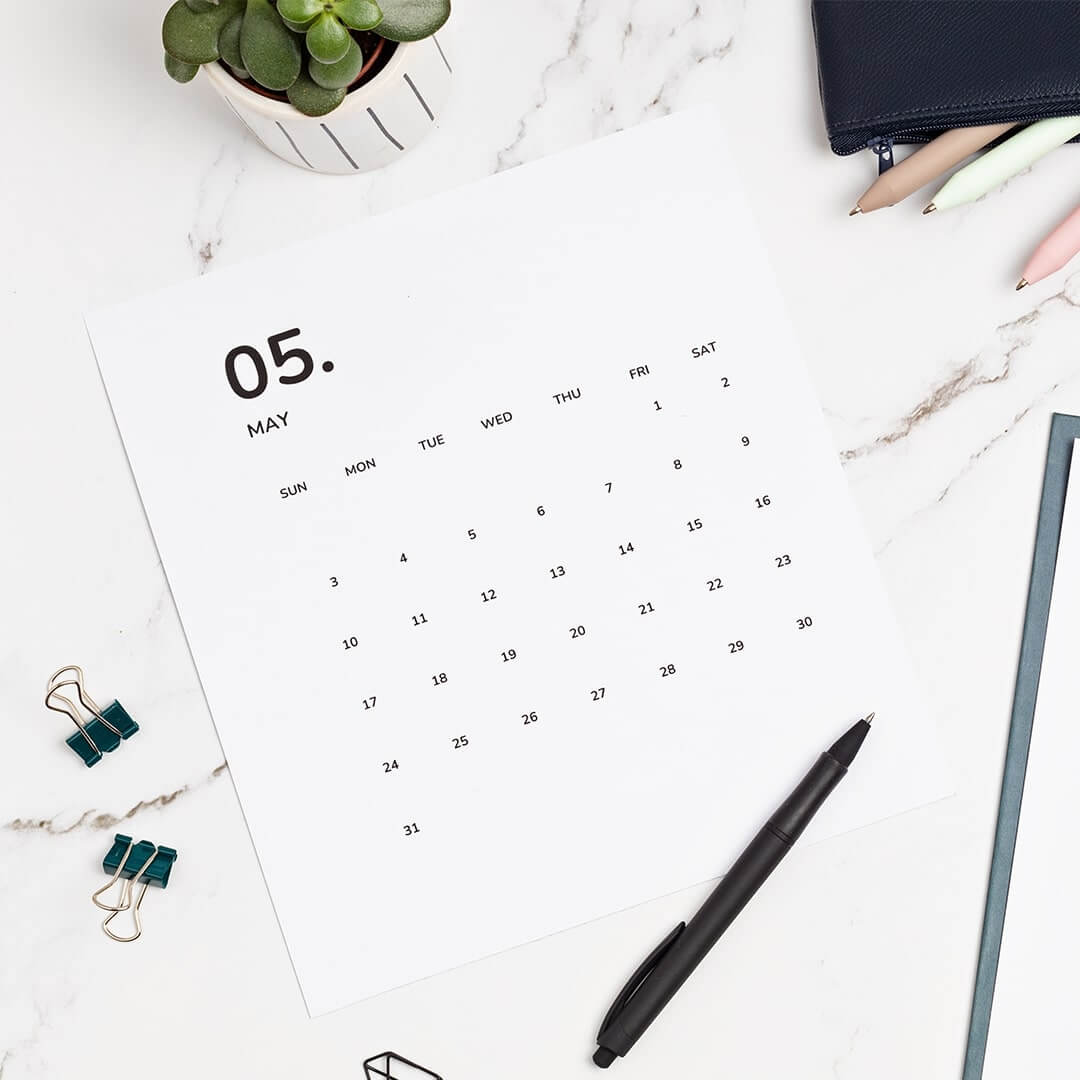 Other
Other
Pricing
Unlimited reservations and services for all plans
Starter
42€/month*
Suitable for businesses with one location with 1-3 staff members. Take your hands off the wheel. Enjoy your work while we take care of you schedule.
Typical users are: Gym trainers, hairdressers, dentists, small sports facilities.
Advanced
90€/month*
Suitable for businesses with multiple location, 5-7 staff members per location. Use our advance admin panel to get an overview of the work process.
Typical users are: Beauty saloons, tennis courts, education centers, spa centers.
Enterprise
Custom
Suitable for enterprises. Plan includes: a two-way intergation with a CRM or other software, custom features such as client marketing tools, in-dept business analytics, and consulting.
Typical users are: Hospitals, booking companies
With all plans, you get:
unlimited number of reservations
unlimited number of services
access to a web based admin panel
access to a mobile app for each staff member
zero commision payments integration
access to a web based admin panel
unique QR code and invite link generator
*Pricing might change based on number of staff members and locations.
FAQ
Frequently asked questions
Will my client have access to my schedule once they download the app?
No. You will have to invite them by sharing your invite link with them or have them scan your QR code.
What happens if two people book the same time slot?
We make sure this is not possible. We specially put checks in place to only allow booking a time slot that has not been booked by somebody else.
How can get started? How do I create a CindyApp partner account?
Contact us at sales@cindyapp.com.
How can I link my website or Instagram account to CindyApp?
We will generate you a special invite link which you can put on your social media accounts or have a button on your website that leads to it. It is easy as that. Please contact us for more info at sales@cindyapp.com and we will get you started.
How many staff members can I have on my CindyApp account? Do I have to pay more?
You can add unlimited number of staff members as well as unlimited number of services. All of our plans also include unlimited reservations by your clients. You only pay a flat fee, no commision or added costs!
What happens if someone calls me and wants to book an appointment? Can I manually add one?
You sure can! You can book the time slots with 3 clicks using your partner mobile app or the web admin interface.
I have classes with more than one attendees at regular times throughout the week. Can I still use CindyApp?
Yes, of course! We support recurring time slots. You can also set up a maximum number of attendees for each of your services.
Other questions
Please contact us at sales@cindyapp and we would be happy to answer all of your questions.